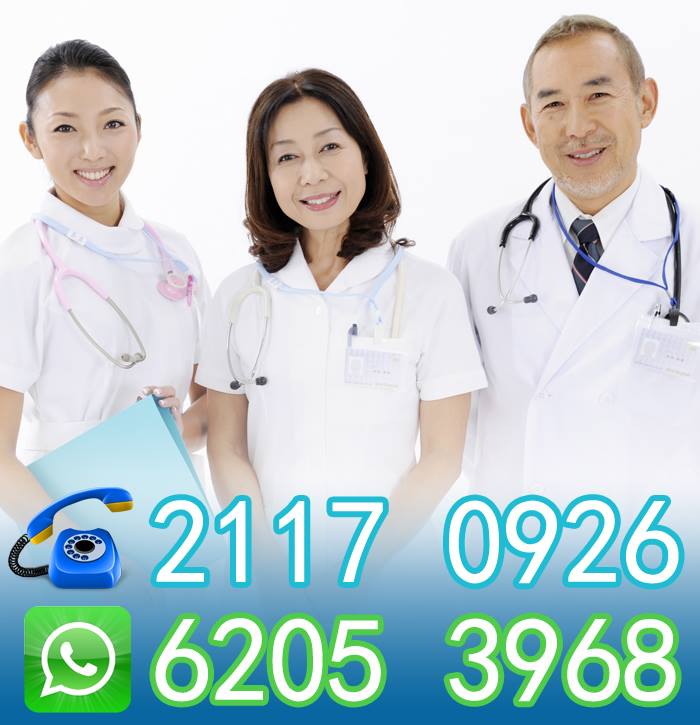 No Cutting Treatment
Hong Kong Haemorrhoid Centre aims to offer a technologically advanced and scientifically proven "virtually pain free" approach to the treatment of haemorrhoids / piles which avoids the need for cutting and lengthy recovery.
About Us
Hong Kong Haemorrhoid Centre specializes in the treatment of a wide variety of Ano-Rectal conditions and primarily hemorrhoids. Hemorrhoids are a common problem. One of our goals at Hong Kong Haemorrhoid Centre is to provide patients with the most effective treatment possible to alleviate symptoms and if surgery is necessary our goal has always been to minimize the recovery period. A wide variety of techniques are used at our clinic including conservative therapy with medications and also multiple non-invasive treatments. If operative hemorrhoid removal is required we offer a variety of techniques which will minimize your recovery period and any discomfort. In addition to haemorrhoids we treat all conditions of the colon, anus and rectum including fistulas, skin tags, fissures, condyloma (warts), any inflammatory conditions such as peri-anal abscess and pilonidal cysts. We also offer diagnostic procedures of colonoscopy, sigmoidoscopy and cancer screening. Over the years we have provided excellent care to a wide variety of patients with various ano-rectal problems who have come to our clinic for treatment from all parts of the world. We welcome you to Hong Kong Haemorrhoid Centre - call us anytime if you need additional information that is not provided on the web site or if you have further questions.
For more enquiry, please call 2117 0926 or email : nopain@nopain.com.hk
Disclaimer:The information contained in this website is provided by Hong Kong Haemorrhoid Centre for general information and reference only. All information are not guaranteed or warranted to be absolutely accurate and updated. Our centre is not responsible for any losses or damages incurred as a result of the use of the information on this website. Hong Kong Haemorrhoid Centre is entitled to edit all information on this site at any time at its absolute discretion without giving any reasons.